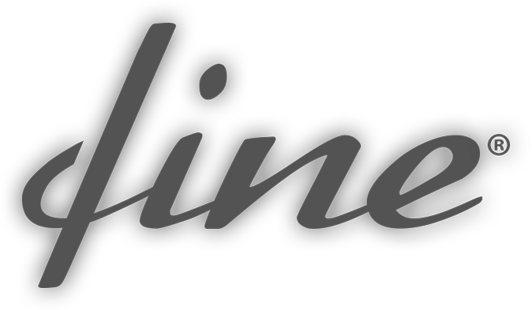 About
Fine is a project born in 2012 from the meeting of three freelancers. A studio able to offer integrated services for communication.
Our Philosophy
Fine is the creativity that meets technique.
Professionalism combined with imagination.
We don't like to define ourselves office or agency, or restrict our offer to specific areas with well-demarcated borders.
We are finalizers but also creators.
We transform projects, ideas and intuitions into concrete products that have quality and effectiveness as primary targets.
Portfolio
Services

We deal with, communication projects, video production and post - production, graphic design, motion graphics, SFX, sound design, and training.

Last News

" "This is the end, my lonely friend, the end" as Jim Morrison says. But today the end, Fine in italian language, means a new beginning. After a lot of hard day's nights of working we are ready to spread out. Today, 2013, May, the 14th, our brand new website is online! What are you waiting for? Drop us a line and subscribe our mailing list! "

Paolo, 14/05/2013

"lov Vanchiglia Open Lab creativity network in Borgo Vanchiglia presenta Lov Night #5 - La Nostra Impronta sabato 8 giugno 2013 dalle 16 a notte fonda Vanchiglia a studi aperti una notte di arte, cultura, creatività Segnati questa data, è quella del nostro incontro: percorreremo le strade, ci lasceremo condurre da un accordo, da un colore, dall'impronta di ogni singola vetrina. Forse ci perderemo per ritrovarci davanti a un bicchiere, in un cortile illuminato dalle candele. Noi ci saremo, saremo tantissimi, ma sapremo riconoscerci. Vi aspettiamo in Via Bava 17 Fine Studio! "

monnox, 08/06/2013

Contact

Via Eusebio Bava, 17
Turin, 10124. Italy

+39 011 197 07 901

Drop Us a Line

All fields are required.